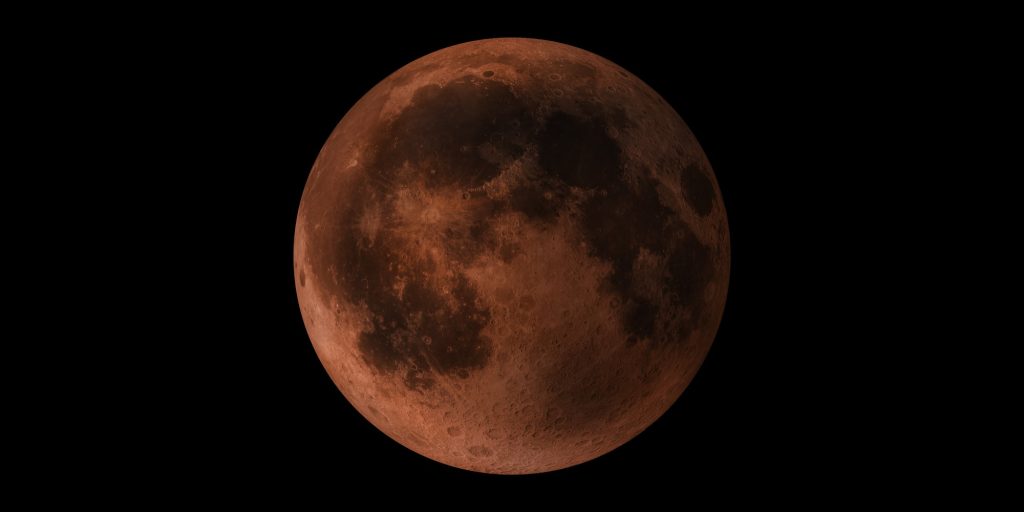 The Full Buck Moon will arrive at its highest point on July 13, 2022, in 21 degrees Capricorn. Get ready to feel the momentum build, pushing you toward the next big career milestone. Please take advantage of that energy by mapping out your strategy over the coming months and for the rest of the year regarding your biggest ambitions. Focus, concentrate, and know what you are aiming for — then take advantage of every day to show the world why you are deserving of success.
The Buck Moon was initially named so because male deer, known as Bucks, were in full-growth mode during these times. This year's Buck Moon is also the full Moon in the sign Capricorn. This energy from Earth Signs will infuse into our lives.
Capricorn, the 10th sign in our Zodiac, a Cancer-like polarity. This means both zodiac signs connect with legacy, which we are building but also come from. Cancer is associated with our home life, inheritance, ancestors, the past, and home. In contrast, Capricorn is associated with career success, business matters, social acceptance, and the legacy we will build. They may even be seen as the duality of personal and public life.
Read about how your zodiac sign will be affected here!. For more on how Buck moon will be, see post-horoscope info. Follow me for daily insights, or read the 2022 predictions for your zodiac sign, or the 2022 Love Life & Relationships Horoscope, right now!.
. Reach out with your greatest ambitions, Aries. As a supermoon stands on top of your skies, you may witness an important career break occur in front of you. It could be a promotion, a lucrative job offer, a new client, or even an award.
Use that energy to step into your strengths and show the world the things that make you memorable. Open your wings and fly Taurus. The Supermoon pushes you to open your mind and spirit to new horizons.
You may literally or figuratively prepare for the stampede to new territories, leaving behind comfort zones. Several possible changes might lie ahead: the culmination of a long-distance travel plan, an overseas affair, an international business venture, or even the sudden decision to move or emigrate. If you are involved in academia or looking to do so, a supermoon may give you an incentive to make progress. Finally, if you are working in media or the publishing business, you might see breakthroughs.
Where you stand on partnerships and how you are sharing will be a topic of conversation right now, Gemini. Your libido may soar to new heights, leading to an impulse to join forces. If things are a little rock-and-roll between you and your significant other, expect it will be time to sort things out–and if you are not both comfortable, you may split up and head off on your own.
This Supermoon could also change major financial matters, particularly investments, assets, bonuses, royalty checks, venture capital, or even scholarships. The Supermoon encourages you to evaluate your relationships and partnerships, Cancer. On the one hand, it can be a moment of exhilarating alliances between you and the other person when you make commitments or long-term promises. A sudden commitment or decision may come. However, if you are on rock-solid ground, you may decide that now is the time to hit the road.
Singles should be looking for a guy that has some potential LTR.
Take some time off before hitting the grindstone again, Leo, because Supermoon will keep you extremely busy!. You may put the finishing touches on a big project for your employer or switch from job to job. However, what is important to consider is your work-life balance and whether or not you are making time for all the many aspects that make you happy. Also, health issues may come up or end, so look for ways to incorporate healthiness, wellness, or even a diet into your repertoire.
Be prepared to see your mind blossom, Virgo. As the Supermoon sang to you, you might have felt that pleasure, passion, romance, and enjoyment were the highest priorities. This is the biggest craze of the year, so it is the perfect time for singles to get their act together — they might discover somebody pretty special – maybe even a soulmate! If you are dating casually, you may feel yourself falling in love.
Finally, if you are committed, it can help rekindle the spark, get some quality time with the kids, or even lead to news of pregnancy!. A change is coming to your home life, Libra. This may result in the decision to move, renovate, or relocate entirely!. Some Libras will even see transitions among their roommates.
Finally, if anything comes up regarding family or parents, make sure you jump in and take care of it ASAP. Get ready to have your mind expanded in bright ways, Scorpio!. As the Supermoon arrives, you may be focused on major writing, speaking, or communications-related effort. Short-distance travel might be appealing to you right now, too. Finally, an important contract might be on your desk right now.
Financial changes are most likely coming your way right now, Sagittarius. As the Supermoon highlights your money, you may considerably take stock of your income and spending. If a big expense comes up, perform a little budgeting to see how to deal with it.
However, that crazy spending spree can just as easily pull a raise, a new client, or even a job offer out of nowhere. The biggest Moon of the year is right there for you, Capricorn!. As the Supermoon falls in your sign, you will likely see the culmination of a long-held personal goal, hopes, desires, or dreams, now presented to you on a silver platter.
This same time may shine a light on where you stand in your strength and important relationships. It is time to lay low, take it easy, and daydream, Aquarius. The Supermoon will be particularly strong for you, possibly making you feel burned out.
If a secret or situation comes up in the past, deal with it. Listen to your gut feelings right now. Get ready to celebrate life, Pisces!. As we approach Supermoon, chances are that you are spreading out to many friends and acquaintances.
You may be attending an after-dark party or mixer right now, so be prepared to meet some new people and broaden your networks. A friend might even pitch in now and help you achieve that long-held ambition.
Does the Buck Moon have anything else special about it you should know? A Full Moon is the climax of the Moons Cycle. We get 12 to 13 full moons every year. A Full Moon is when the Moon and Sun are at opposite points in the sky, giving more flare from the Moon's reflected light. Energetically, full moons can be very emotional and powerful since they may bring closure, turning points, break-ups, or disruptions.
Supermoons are brighter and larger in the sky and more powerful than regular full moons. This full Moon will be associated with events that occur on the days after Jan. 2, 2022.
Similar situations and discussions will come up once more right now.
When we analyze the cosmic energies of this Supermoon, we may notice several important aspects planetary in nature that will further color the librations of this Moon. First, the Supermoon will be located opposite Mercury, the planet of thought and communication. Uranus, the planet of brilliance and surprises, will be positioned at a unique angle toward it as well.
This means we will experience abrupt psychic discoveries, new ideas, and revelations happening right around that time. Important realizations are more likely to come. Change and excitement are expected to permeate the air, and we are likely to feel inspired to socialize, take risks, or connect with unique or remarkable people.