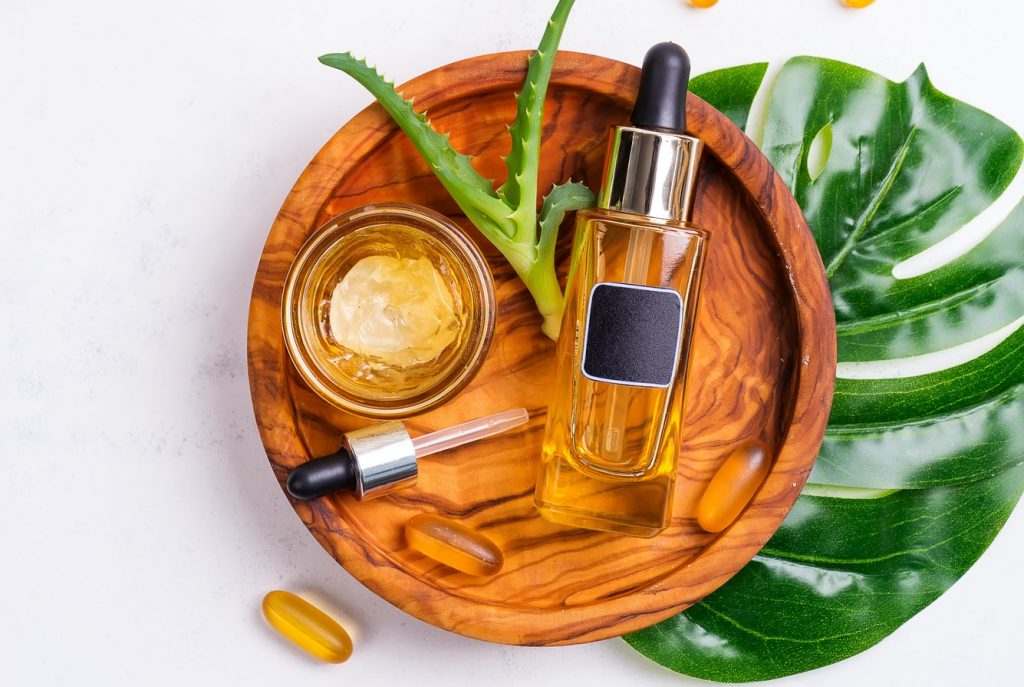 5 Essential Skincare Products for Women Over 50
As we age, our skin becomes more delicate and will require a change in our skincare routine to keep it looking and feeling its best.
Check out the top five skincare products that every woman over 50 should invest in for perfect, glowing skin.
Gentle Cleansers and Exfoliants
After a long day, it feels so good to take off your makeup and wash your face. However, as you age, you should be careful and only use gentle cleansers and makeup removers. These gentler products will still clean your skin but are not as harsh on your skin as typical cleansers and can prevent skin irritation.
You should also only use gentle exfoliants as you age. These products are great for anyone over 50 as they can remove dry, dead skin and make your skin look and feel younger. Be sure to stick to gentle exfoliants as traditional ones can damage your thin, delicate skin as you age.
Sunscreens
One of the biggest tips to keeping your skin looking young as you age is sunscreen. Exposure to the sun creates dark spots and wrinkles, dries out your skin, and can even lead to skin cancer. To prevent this, be sure that you never leave the house without putting on some sunscreen.
Most dermatologists recommend wearing an SPF of 15 or higher for good protection from the sun. Some makeups and skincare products are made with sunscreen, but you should always check to make sure that there is enough sunscreen in these products to properly protect your skin from the sun.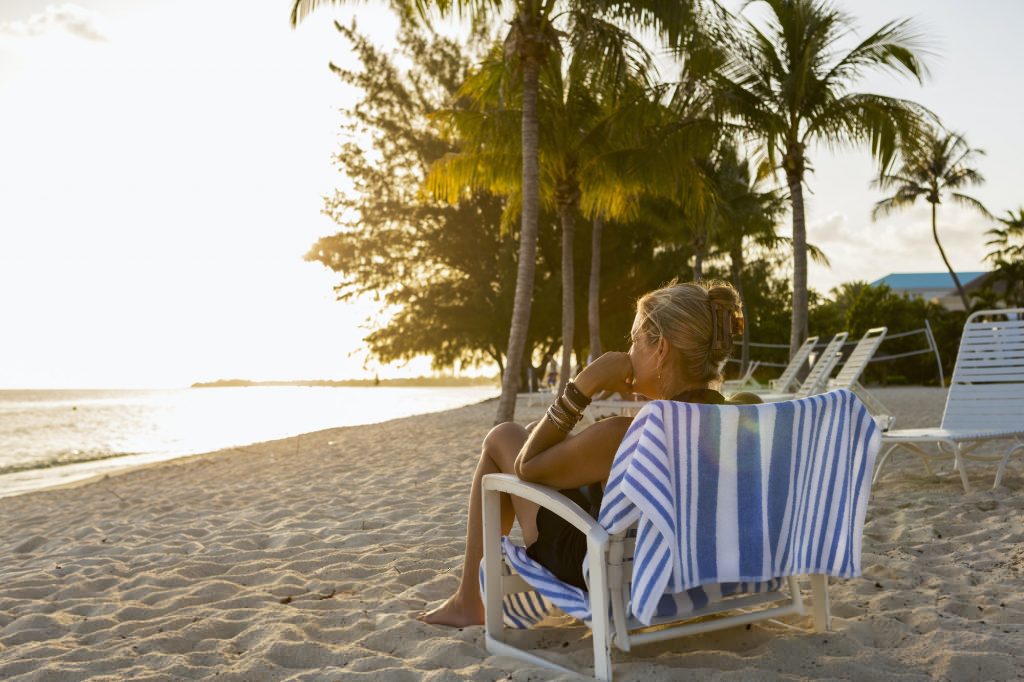 Oils and Lotions
Keeping your skin moisturized as you age is very important for the health of your skin. Two popular skincare products that help you moisturize your face and body are oils and lotions.
Oils are often lighter on your skin and are made from more natural ingredients. Some lotions, on the other hand, are made with alcohol which dries out your skin, so be sure to pick a lotion that doesn't contain alcohol.
When you are picking out our products, be sure that you are choosing ones that are right for your skin type.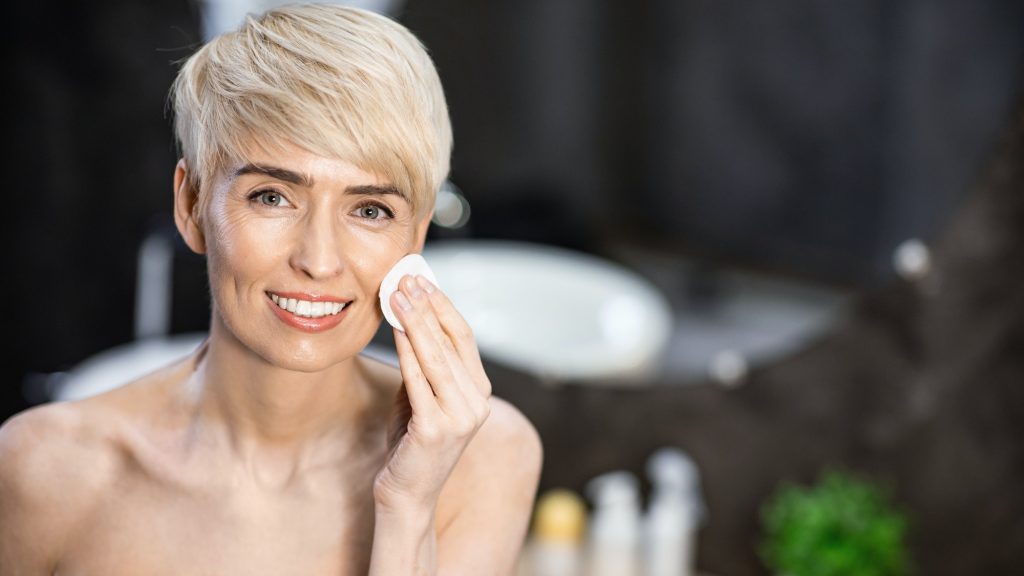 Eye Serums
Eye serums are essential skincare products if you are older. As you age, the skin around your eyes becomes thin and delicate, making even the finest of lines stick out like a sore thumb.
Eye serums can help you change that. Some of these products help brighten your eyes and reduce swelling and the appearance of fine lines. This helps make the skin around your eyes appear brighter, tighter, and more youthful.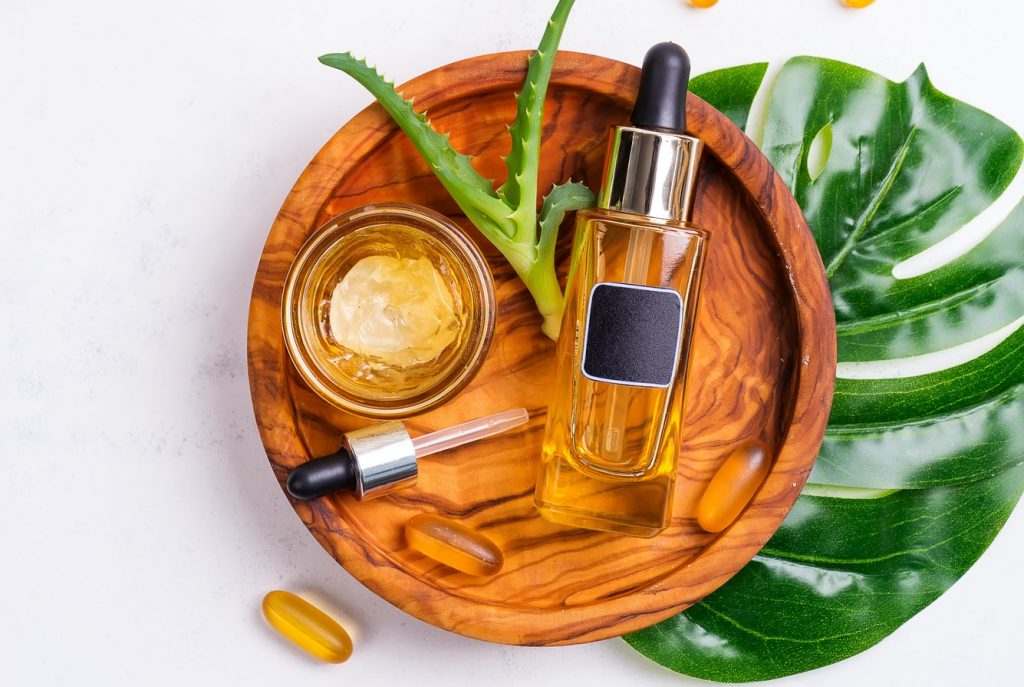 Hand Creams
Your hands take a beating every day, and it is important to take care of them, especially as you age. One of the best products to help your hands is a good hand cream.
Creams are different from lotions as they are typically thicker and contain more moisturizing ingredients.
Considering that the skin on your hands gets thinner and more delicate as you age, a good hand cream can help keep your hands protected and moisturized throughout the day.
By using these 5 products, you will be able to take care of your skin as you start aging. All of these products will work to keep your skin moisturize and looking young for years to come.