Top 5 Haircuts For Women Over 50
Traditionally many women over 50 have felt an urge to chop off their beautiful long hair or sometimes try a perm.
However, nowadays most people agree 50 years young is the new 30, especially when considering all the gorgeous celebrities 50+ who still looks fantastic!
Age is not a number it's how you feel! If you feel good, then you look great! The perfect haircut is your opportunity to have fun, express yourself, and show the world your unique style!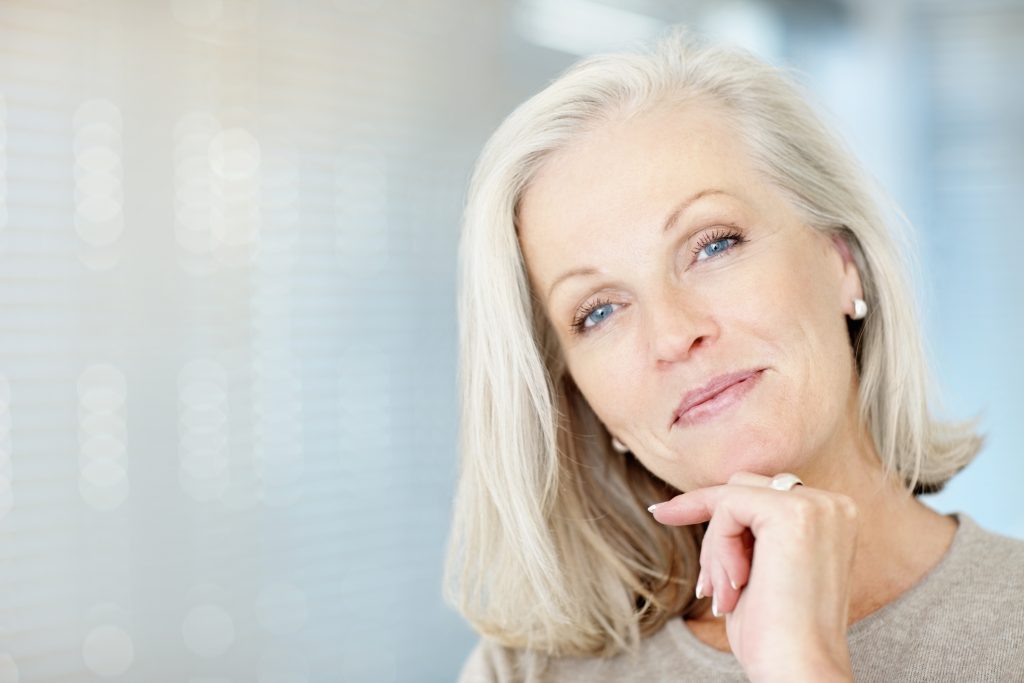 Shaggy Is In
This haircut adds volume to beautiful hair by using a razor to texturize layers for a very youthful and stylish look.
The razor-cut also creates gentle, wispy ends that soften and smooth facial features like fine lines and wrinkles. This low-maintenance style will make you feel fun & fashionable!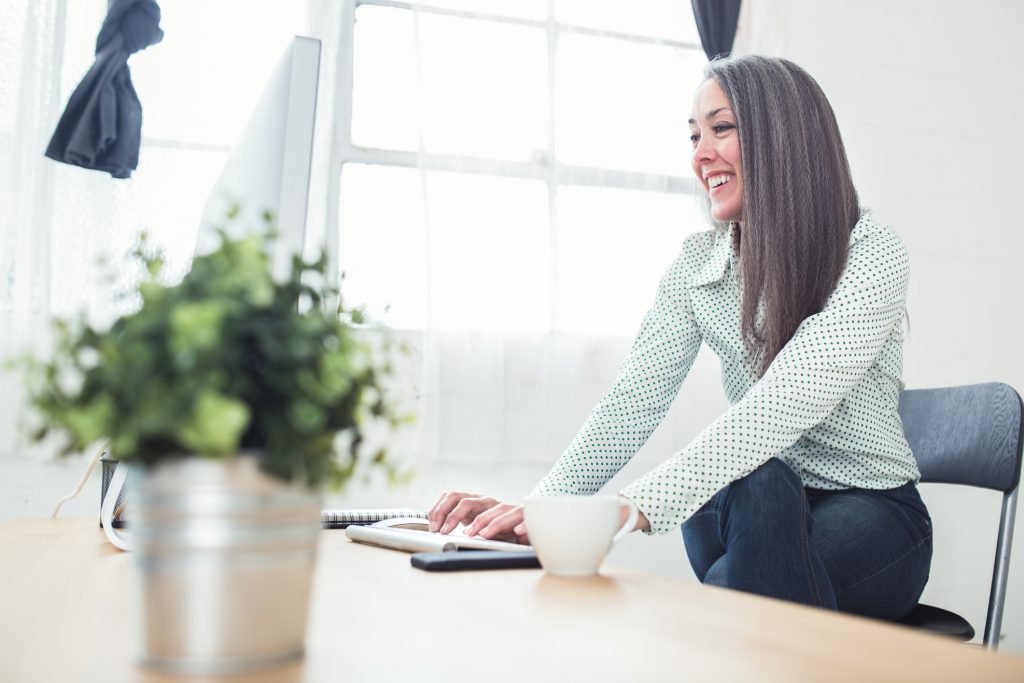 Just Flip It
Initially popularized in the 1960s, hairstyles that flip up the ends are now fashion-forward once again! If you've ever seen Mary Tyler Moore or Betty Draper from the show Mad Men, you will instantly recognize this stylish retro flip cut!
Unlike the boring bobs or big puffy flips, the modern flip hairdo is subtle & chic. Wash, dry, apply hairspray, and using a large-barrel or flat-iron curl each segment outward (in a pinch a blow-dryer and round brush do the job just fine too).
Giving time to cool the hair thoroughly, finally, break up any curves to provide you with a new youthful hairstyle a natural finish!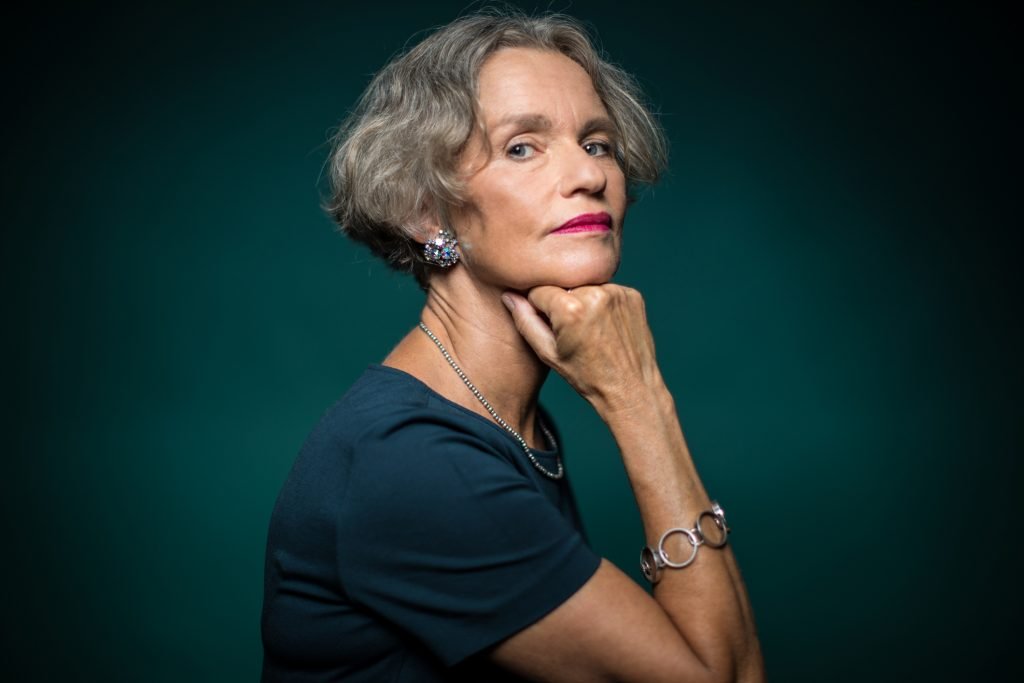 Switch Up The Angle
Regardless of age, long, straight hair tends to have blunt tresses, which often elongate and even drag down facial features. However, chopping in soft angled layers just below the chin can instantly revitalize your unique and confident style.
Blow-dry with a round brush for added smoothness with a slight curl at your ends, and now you've got a fresh, stylish look!
Life on the Wedge
If you decide to cut your hair shorter, the classic short-layered bob is voluminous and comes in many stylish options.
Unlike the boring hair-bobs of the past, the modern wedge haircut offers many looks from classic graduated layers and tapered backs to asymmetric lines and a variety of textures, waves, chops, and highlights.
If you love effortless, elegant styles, then the wedge hairdo may be just right for you!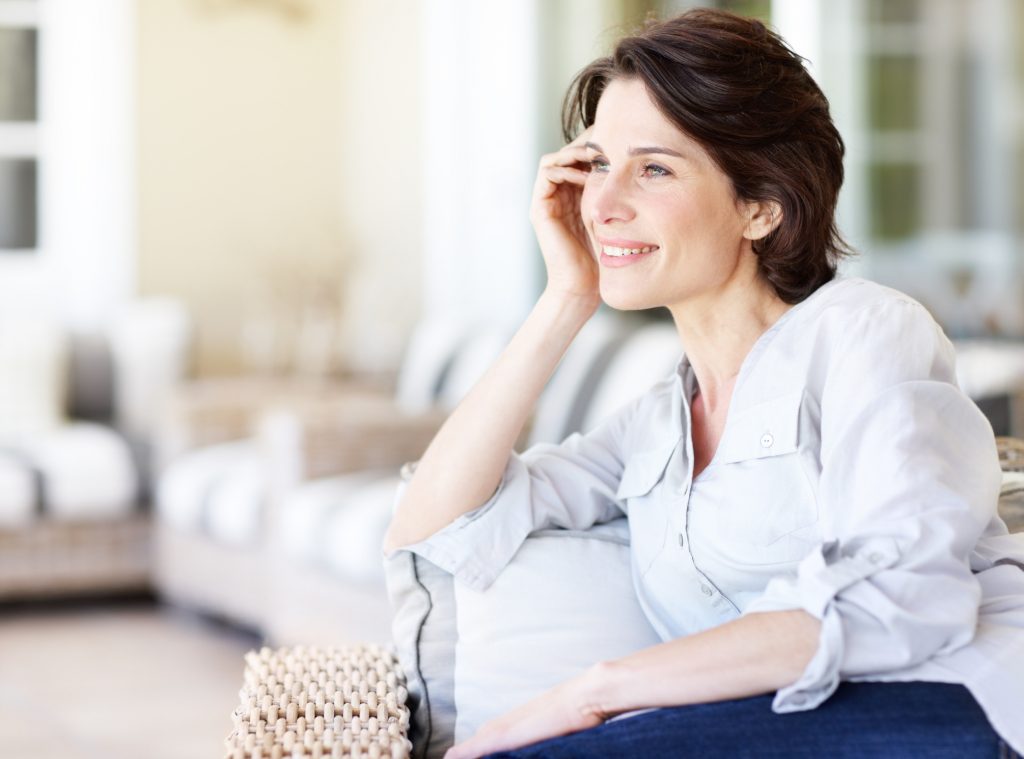 Tomboy Toss
Although the classic pageboy haircut has been popular since the 50s, often, this blunt cut can have a harsh helmet look to it.
Fortunately, this hairdo has experienced a stylish androgynous resurgence, adding a fun variety of short and wavy layers to this low maintenance and youthful look!