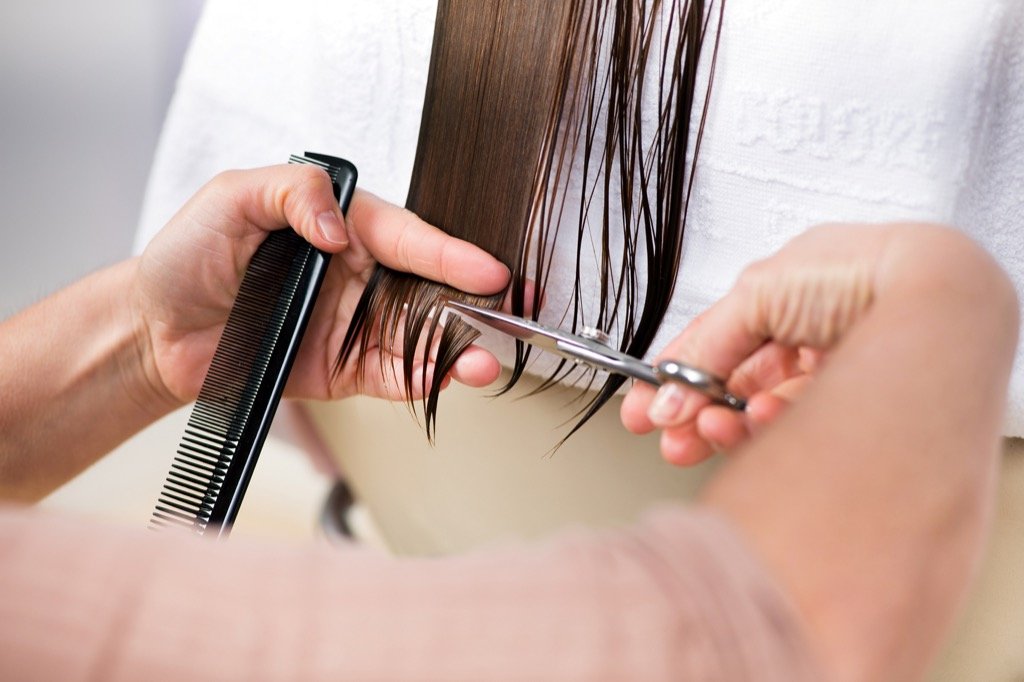 Top 5 Slimming Hairstyles (with images)
We all desire and deserve to look and feel our very best. Even when we are eating healthy, exercising, and choosing the best products, our hairstyle can feel outdated. If you've been wearing your hair the same for years, it's probably time to switch up your style to a truly unique and revitalized look!


Short And Chic
Cropped hairstyles can contour to the shape of your face and offer a more defined, youthful look. If you like an edgier appearance, cropped cuts create a stylish and fun chiseled effect, that also happens to be very low-maintenance!
Tip: Simply blow-dry your hair back to add extra height and depth.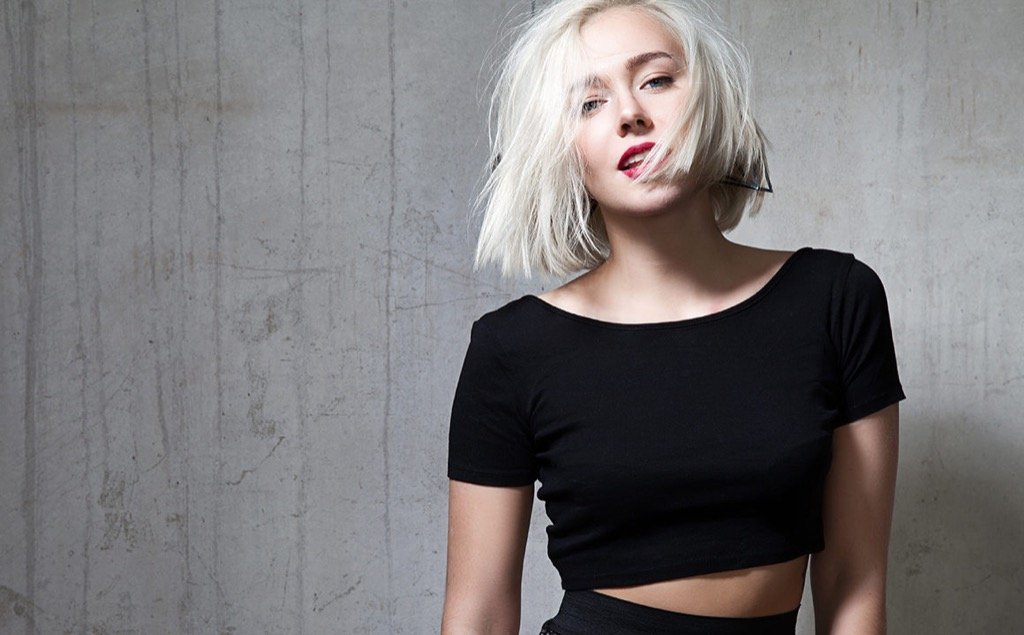 Lob
Like a bob cut, the lob (or long bob) is more layered and perfect for lengthening your face and sculpting that jawline! Layering the lob into a tousled look can even soften the appearance of fine lines and wrinkles! If you already have wavy or curly hair, request the lob hairdo with enhanced tresses to add effortless romantic curls to your style!
Tip: Ask for a zig-zag or an irregular part, which will add a youthful volume to your hair!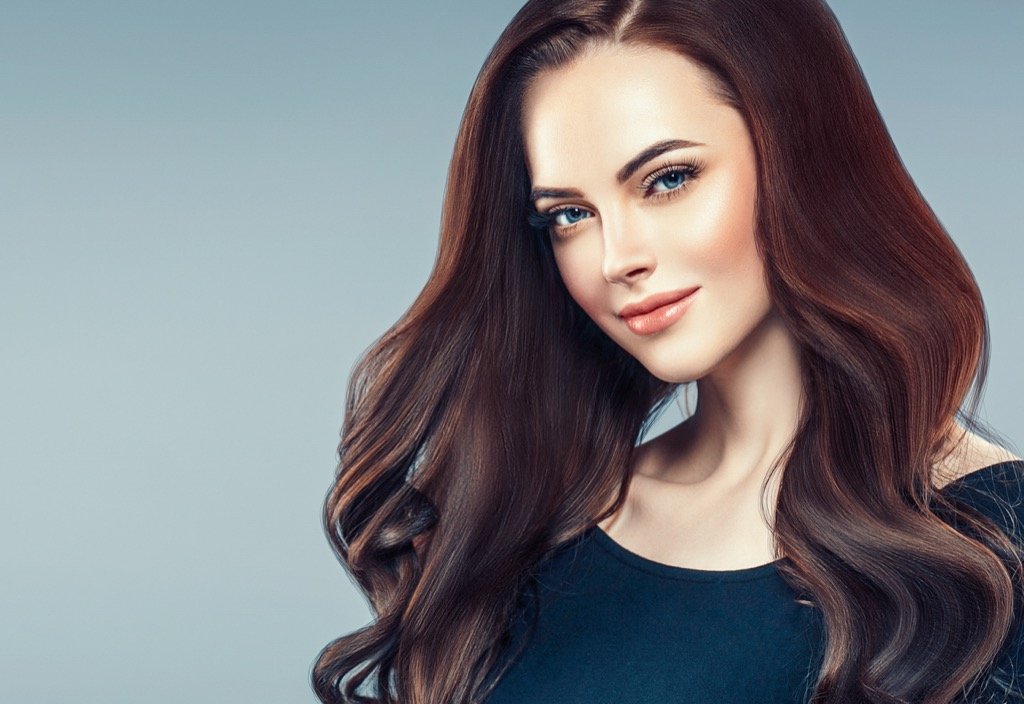 Live Love Long
Long hair is always in style! Think of how many gorgeous celebrities like Kim Kardashian, Jennifer Lopez, and Julia Roberts still opt-in for that straight and stunning long hair! This perfect hairstyle can accent your face just right, and create a classic and fresh look.
Tip: If you have thick hair request softer layers and those of you with fine hair, request a straight cut; regardless of texture, depth is easily created with a few loose curls at the end.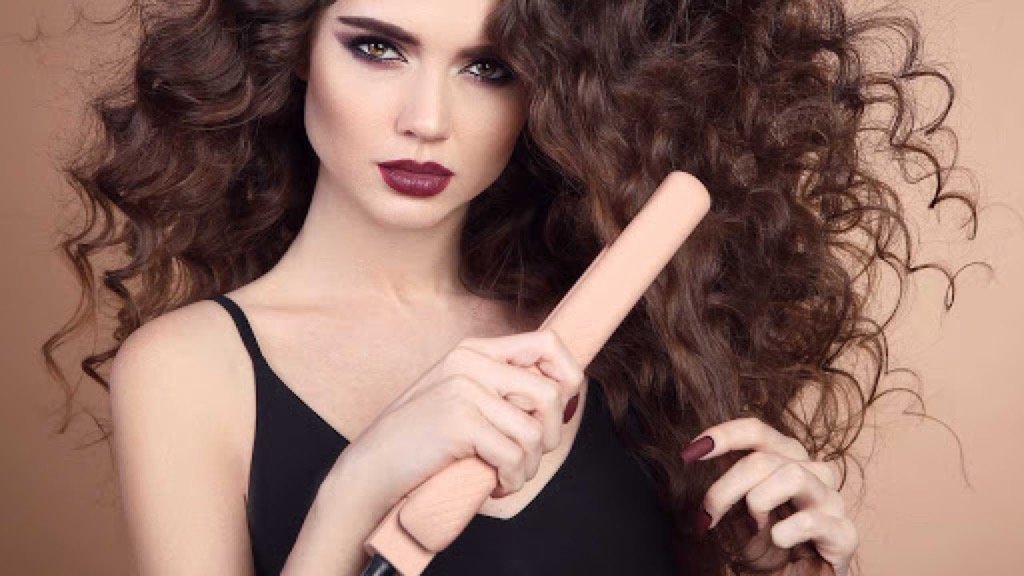 Curly And Classy
Curly hair is another forever fashion-forward style that can add a significant dimension to your look. Think of actresses like Charlize Theron, Zendaya, and even the sassy classic herself, Marilyn Monroe, all sporting beautiful curly hairstyles!
Tip: Layering and parting your curly hair to one side will decrease the triangle-shape and give you a more natural appearance.


Flattering Fringes
Regardless if you have long or short hair, the fringe (also called bangs) is a perfect style for slimming facial features and refreshing your unique look! Whether you want to wear your hair down or pull it into an updo, the fringe offers lovely loose layers that always look flattering and fashion-forward!
Tip: To elongate the appearance of your face, ask your stylist to leave it slightly longer at the edges, so the hair falls just below your cheekbone.